I'm a wifey, mamma, SpiritJunkie, Aligned AF boss babe (the new hustle), shopaholic, socially awkward girly girl…. most days.
I love helping women find their passion and TRUTH to become the
most powerful versions of themselves.
I'm obsessed with replacing spoon fed "duplication" with REAL business systems that turn network marketer's into marketing ninjas. Friends and family everywhere can rejoice!
I'm on a mission to not only normalize, but ELEVATE network marketing for everyone from the high school dropout to the most highly educated person. I believe (and am PROOF) your effort, tenacity, and grit are worth twice as much as "talent" any day.
My greatest joy is to help other women align their spiritual, physical, financial, and business life in order to step up into success on THEIR terms without shame, guilt, or fear…kicking excuses to the curb. I believe that through this beautiful industry we can create a tidal wave of positive change in the world.
Click the video to learn what we are launching! It's time to live your life by design
✔️I've know for the past year EXACTLY what I wanted in an up-leveled network marketing company: But it didn't exist… So we LAUNCHED it
I was overwhelmed, burnt out, STARVING for change and terrified of failure.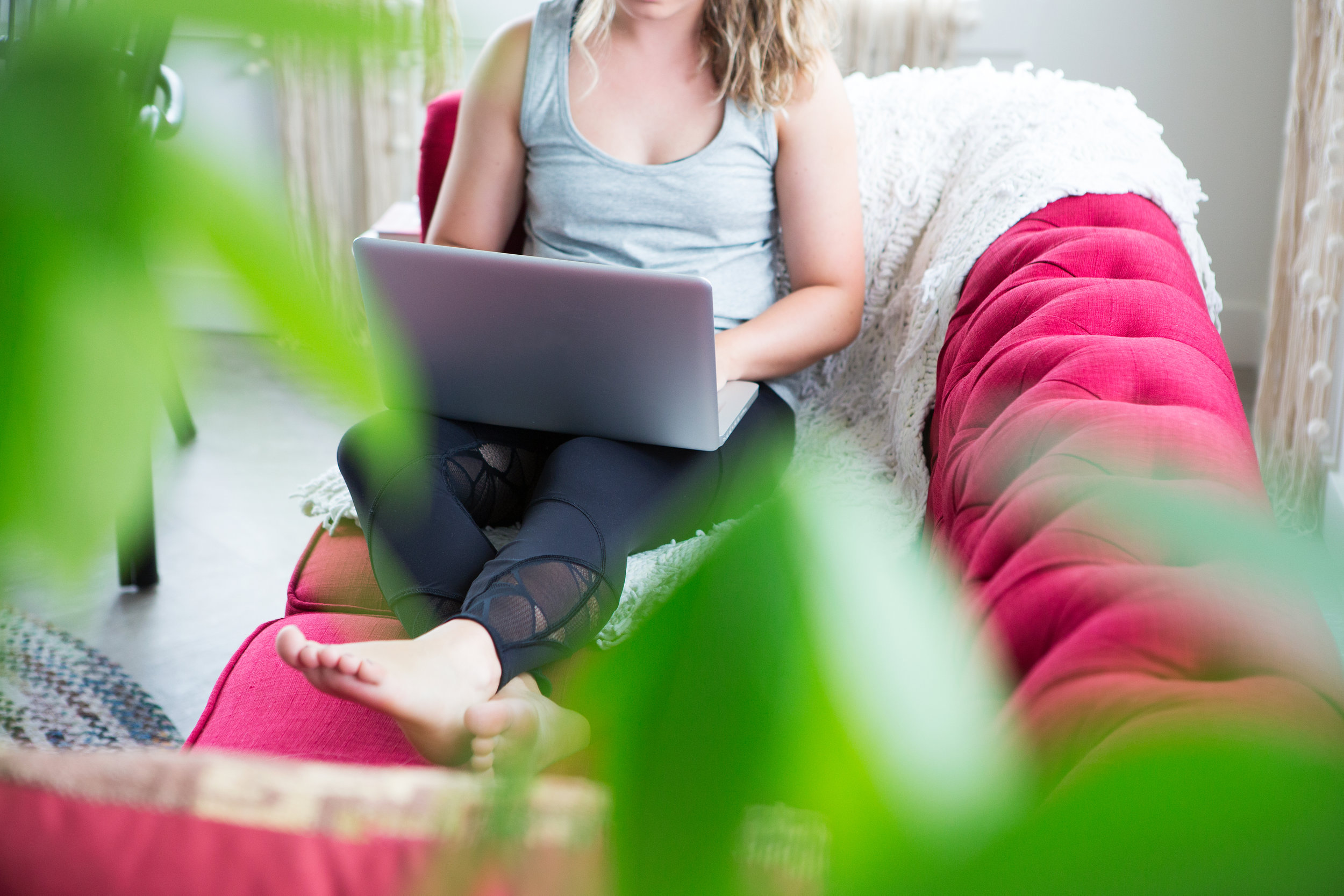 Women getting paid their worth builds a SOLID foundation to success.
I viscerally DESPISED the 3 way calls, "required" corporate calls to highlight the overnight success stories that defeated more than they inspired, spoon-fed/spammy tactics that left me feeling embarrassed, looking around at my team and seeing an overwhelming lack of success.
I've BEEN "there":
▪️I couldn't afford to buy $200 in products a month
▪️I couldn't afford to fake it till I made it
▪️I couldn't afford to keep wasting monthly "business fees" because it "costs money to make money"
▪️I was SICK of home meetings and "fun events".. … No Susan, they aren't FUN when NO ONE shows (again!)
▪️I just wanted to make an extra $1000 a month to help with bills and groceries without wondering if the debit card was going to be declined!
🔝Does any of that feel familiar? Have the same demons kept YOU up at night?
The fact that I can tell women that they CAN build this from their phones, from anywhere, and NOT have to stock product, talk to strangers, duplicate spammy tactics or ever face their networks burning out on them makes me GIDDY.
Build your business BY DESIGN
Our Story
Our multi-faceted approach disrupts the traditional industry model by first understanding that one size DOESN'T fit all.
You were born into a particular culture, with unique tastes, interests, and desires. ByDzyneTM was created with a mission to celebrate your uniqueness and empower your extraordinary potential.
Our exceptional "culture-crafted" products meet distinct needs in key consumer markets, and our lucrative business opportunity was formulated to fuel your ideal lifestyle, as YOU see fit.
Our visionary leadership wanted to create an unparalleled company with your individual needs in mind, whether as a consumer or brand ambassador. This customizable approach is a driving force that propels everything we do and will do in the future.
Through ever-evolving innovation, and with utmost integrity, our experienced executive team strives to stand apart from the pack, and build a legacy you can be proud of; one you can truly call home.
FAQs
FAQs to your ByDzyne Business
Q: Is there training and a place for help and support?
A: Absolutely! As a top coach and corse creator in network marketing you have full access to my trainings + support. Also, we have all the tools and resources already set for you. Your back office has great getting started tools and a powerful launch planner! Check our growing units section for trainings and resources to run your business and track your progress!
There will be new content, lives, trainings consistently added to our team community so make sure to stay plugged in.
Q: What if I have no experience or social media training can I still succeed!
A: Yes, we have an incredible team and leaders that have that specific training for you!
Q: Is there a proven system to success that I can work into my busy day?
A: We have a thriving business opportunity community for those looking to partner with us. It's where I plug people in and tag them to get more information on what we're building. No need to be an expert! All the tools you need to grow are already in place for you!
We also love our Customer Community where we can share product info, excitement and validation for these amazing verticals and expanding catalog.
Q: How is customer support? How do I contact them?
We have an amazing customer that can be reached 24 hours a day. You can utilize customer service for a magnitude of circumstances that may arise. They are friendly and there to help you.


Q: How do we get paid?
A: We are paid via iPay- which you can: transfer directly to your bank, request a check, or prepaid card. We are paid WEEKLY on First Order Bonuses and biweekly on all team/personal commissions.
Q: Can customers get preferred pricing?
A: A ByDzyne customer can join our Preferred program for $19.95 a year and receive discounted pricing AND free travel perks + thank your points they can use on products.